Taxi Transfers Zadar Airport
Explore Zadar Airport with Cheap Ride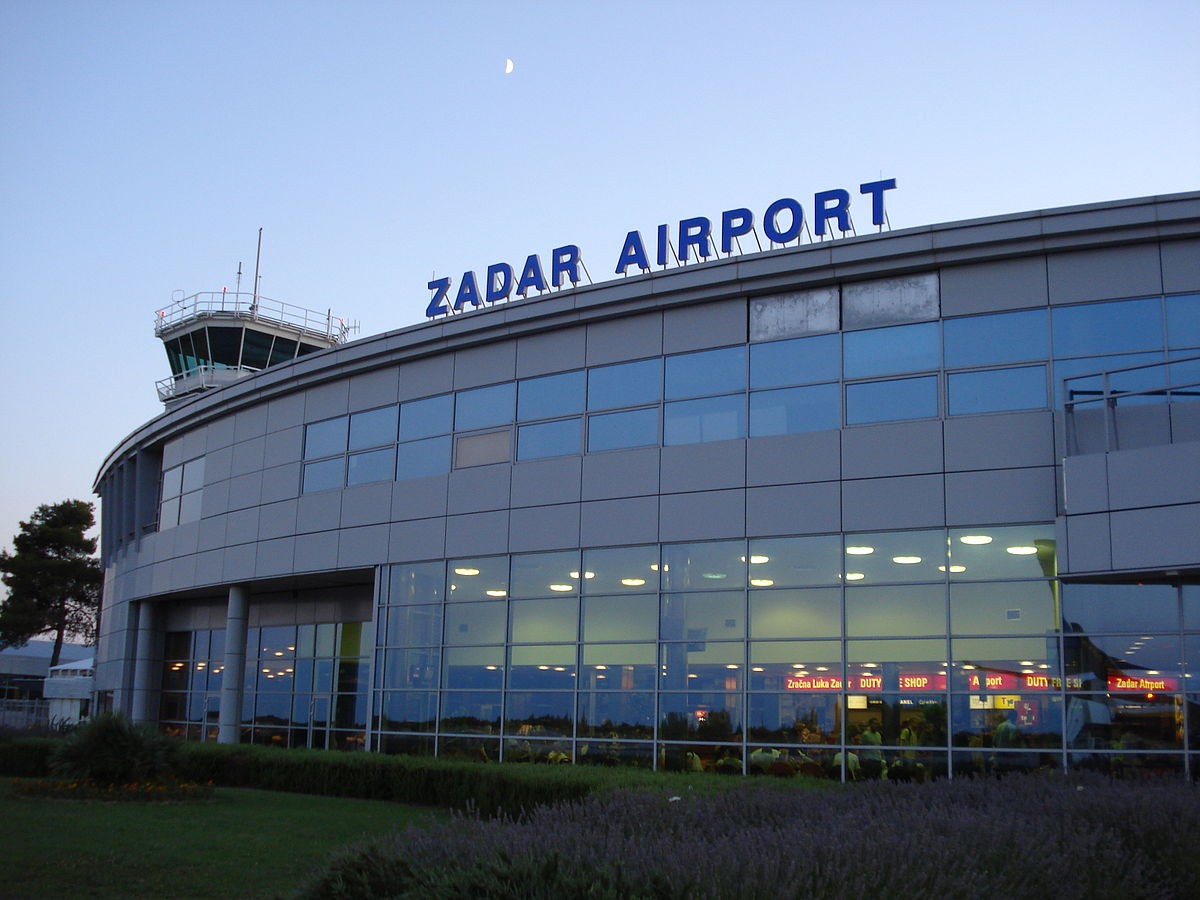 Description
ABOUT ZADAR AIRPORT
Zadar airport (IATA: ZAD, ICAO: LDZD) is that the international airport serving Zadar, Croatia. it's set in Zemunik Donji, eight metric linear unit (5 mi) from the centre of Zadar.
Zadar airport is found south-east of Zadar town. it's a comparatively tiny field with 2 runways and one terminal. From Zadar follow the D424 towards Split and take the exit to the D502 (Babindub) to hit the field (Zračna luka Zadar). Since 2013, Ryanair incorporates a base at the field, the affordable airline offers the foremost connections to and from Zadar airport.
Distance from essential destinations:
Zadar airport is faraway:
- 340 kilometers from city of Dubrovnik
- 290 kilometers from city of Zagreb
- 120 kilometers from Split airport
- 200 killometers from city of Makarska
HISTORY OF ZADAR AIRPORT
As early as 1936, Zadar had regular business flights provided by Ala Littoria.
Zadar aerodrome was one in all the few airports within the world wherever the paved surface crossed a public road. The road was closed on seven April 2010 because of the terms negotiated with the ecu Union throughout Croatian accession negotiations.
The aerodrome served as a former base for Lufthansa's flight faculty InterCockpit and it still is a Croatian Air Force main coaching base. From the start of April 2013 Zadar aerodrome became a Ryanair base with a stationed Boeing 737–800. It serves sixteen European destinations in European country, Ireland, UK, France, Belgium, Denmark, Sweden and Norge.
---